Just Call 4 Care (JC4C) Services provides high-quality home care, supported living and residential care for the elderly and young people. Our client-focused approach maximises personal wellbeing and independence. Our service users will receive personalised plans which reflect their needs, preferences and aspirations.
Excellence in service and carers ensures safety, dignity and respect of the service user at all times. Individuals are encouraged to communicate their views regarding the care they receive. We listen and accommodate the individual needs of clients to maximise customer satisfaction.
JC4C is committed to enhancing the quality of life for our clients, enabling them to take greater control over their lives, and this is at the heart of the company's values.
We are one of the prominent care and housing providers in the West Midlands who deliver care services for adults and young people.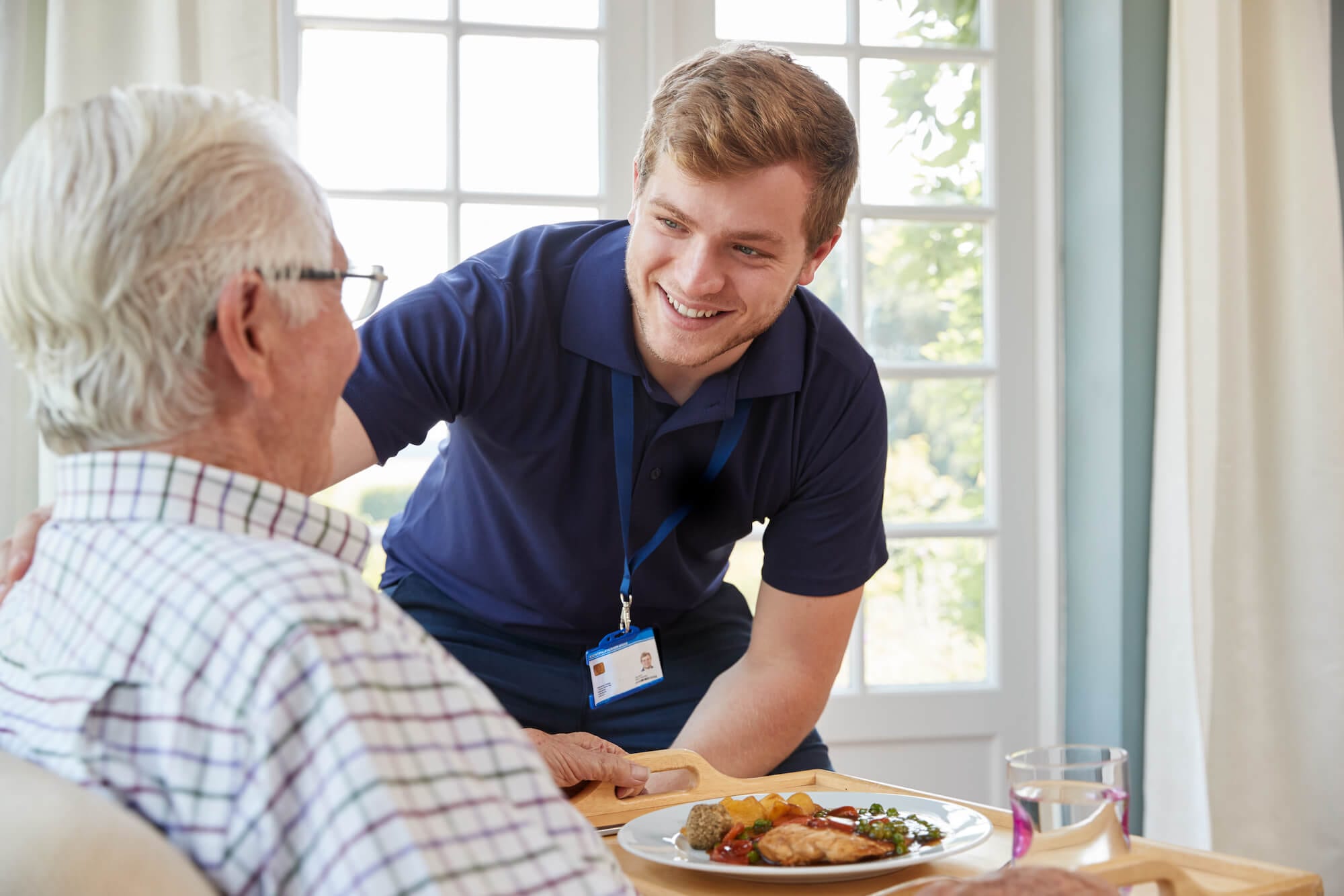 Home Care
Offering assisted independent living to adults in their own homes.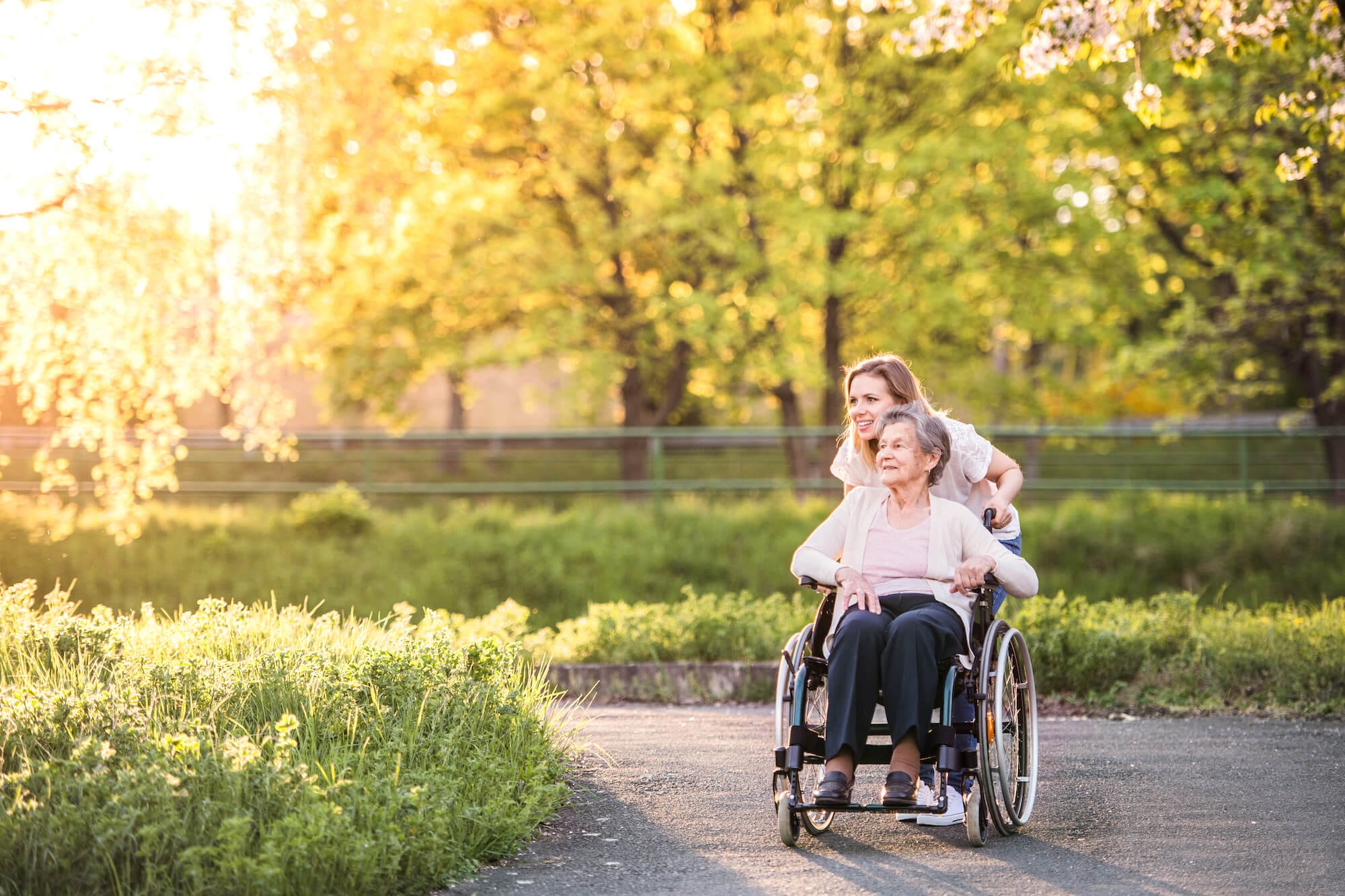 Supported Living for Adults
Housing and support services for adults who have complex care needs; such as – physical and mental disability.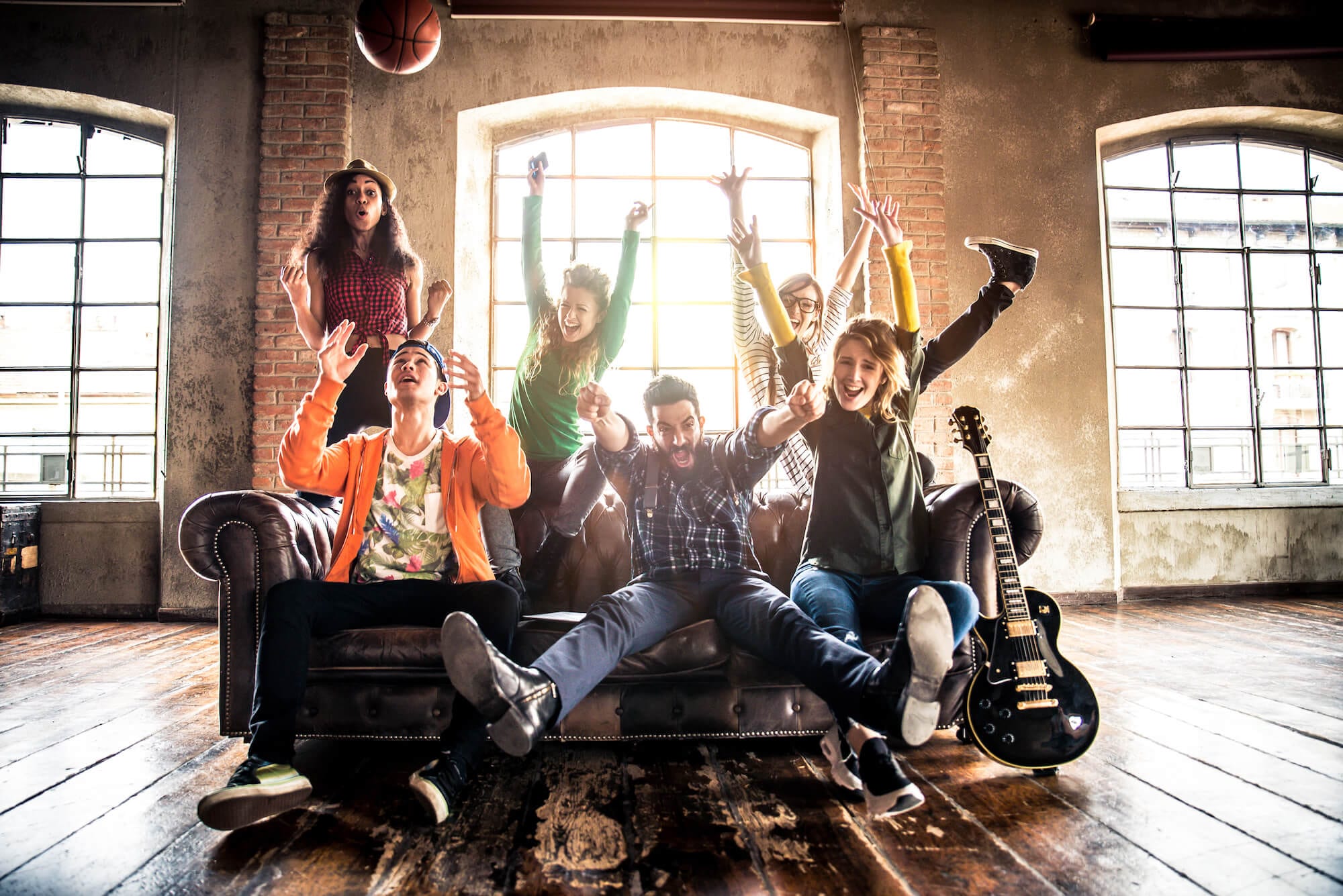 Semi Independent Living for 16 - 17 Year Olds
Providing accommodation and support services to young adults aged 16 to 17 years of age.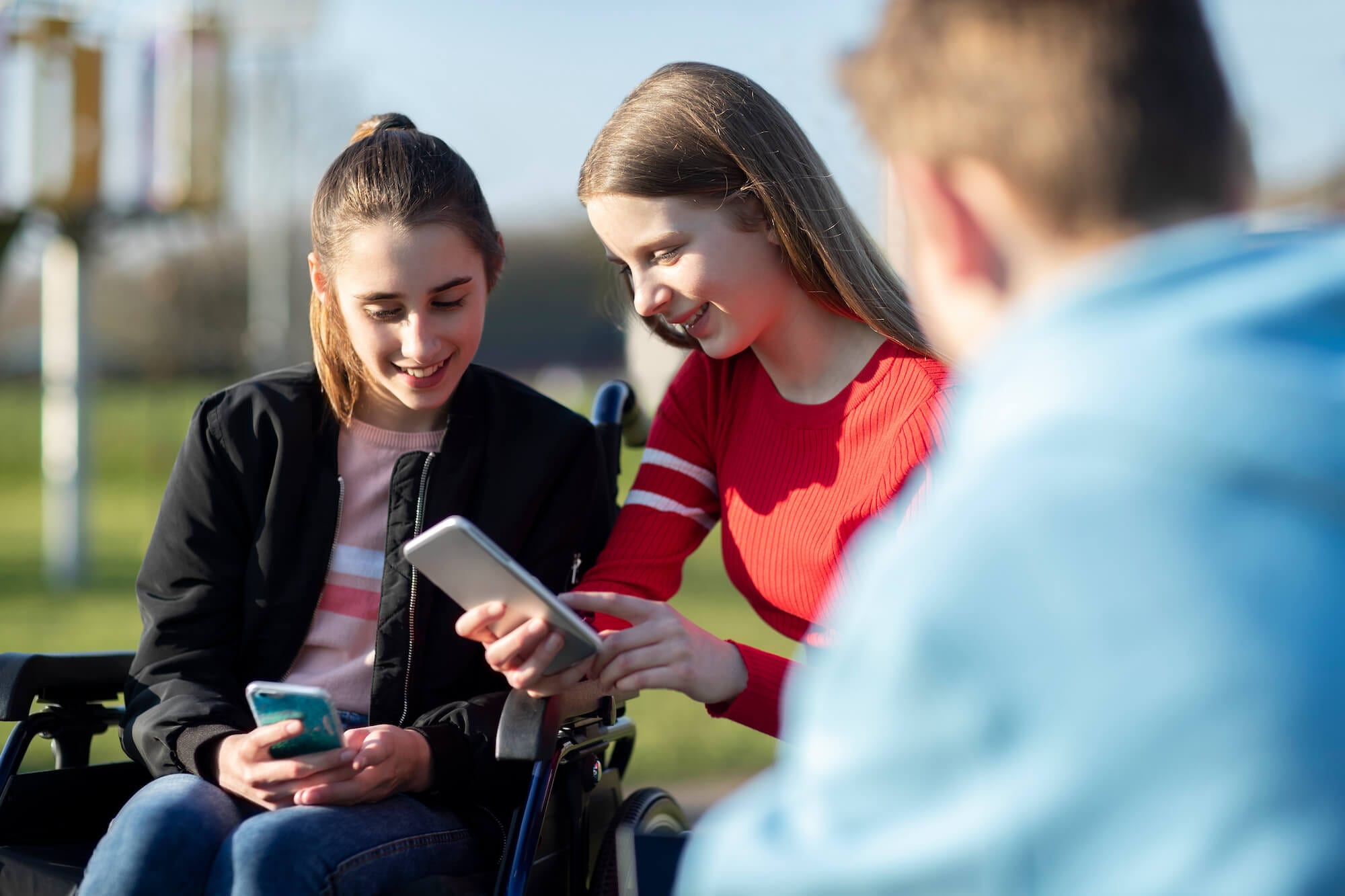 Residential Care Homes for Children
Catering to children aged 11 to 16 years old – accommodation, support and care services.
Service User J.I, Handsworth, Birmingham
"I have recommended Just Call 4 Care Services to family and friends. The care that is given to my father is excellent. There are no issues and the staff are lovely and mindful. The carers are fabulous, please do not change the carers, we love them!"
Young Person SAA, Smethwick, West Midlands
I will forever be grateful to my carers and Just Call 4 Care Services for helping me settling into a new environment and making my house feel like a home. The service I received from them cannot be faulted".
Daughter of Client D.K, Handsworth Wood, Birmingham
"The manager is fantastic! She deals with all our issues and has brilliant communication. I am pleased to see that my mum has no concerns for the care she receives and I feel at ease knowing all my mum's needs are met."
Young Person AK, Edgbaston, Birmingham
"I am beyond grateful that Just Call 4 Care Services were my carers during my stay in Edgbaston. They really helped me in finding a college so I could become a hairdresser and also they taught me the basic life skills which I have now gained and which I will keep for life. My support workers helped me with practically everything that I required and I am beyond happy for the service they provided me with."
Hagley Rd, Birmingham B16 8QG, UK
176 Cape Hill Smethwick West Midlands B66 4SJ